Professional training in the Yeshiva is taught with an eye towards excellence, and the maximizing of the potential of each student. The different tracks were chosen deliberately to ensure that graduates of the Yeshiva will have desirable skills allowing them to easily be integrated into the workforce.
These studies take place in classrooms and fully equipped workshops, equipped with the most advanced technological equipment, allowing students to train in the actual profession and acquire proficiency of the highest levels.
Electricity and Renewable Energy Track
In depth learning and hands-on training. On completion, the student receives a Practical Electrician certificate, allowing him to work independently or with a contractor on electrical work and other upcoming fields.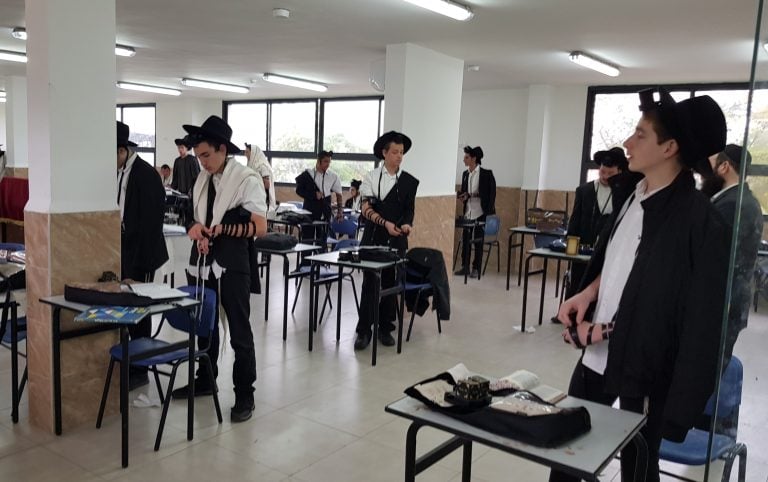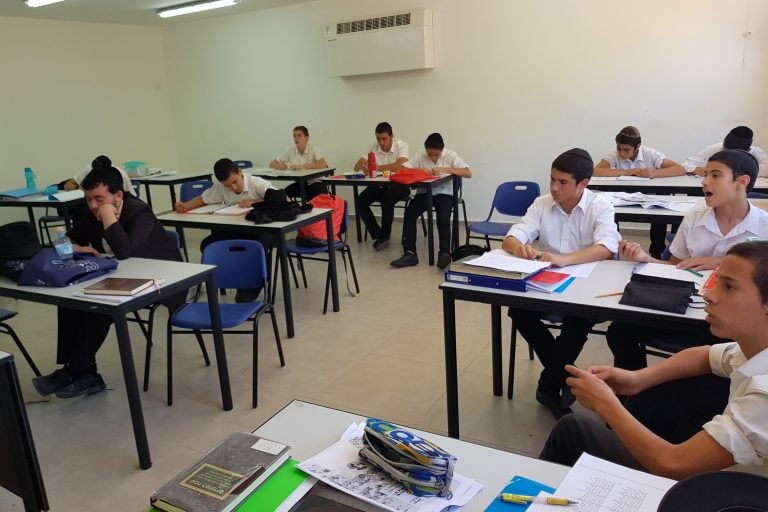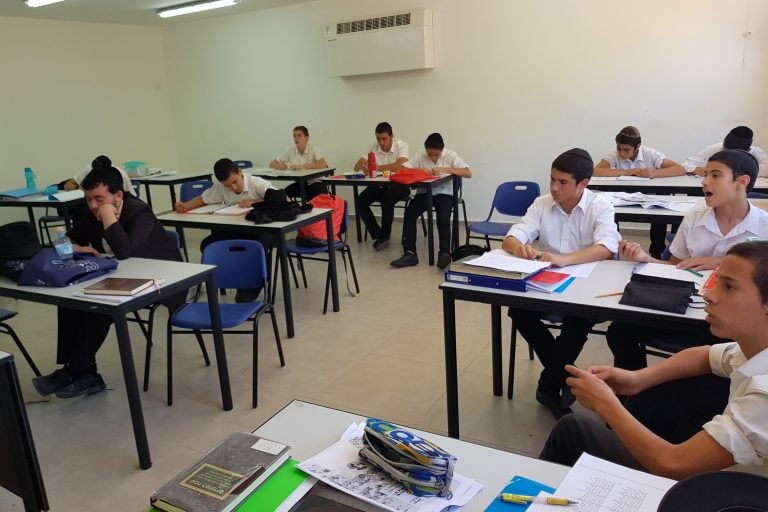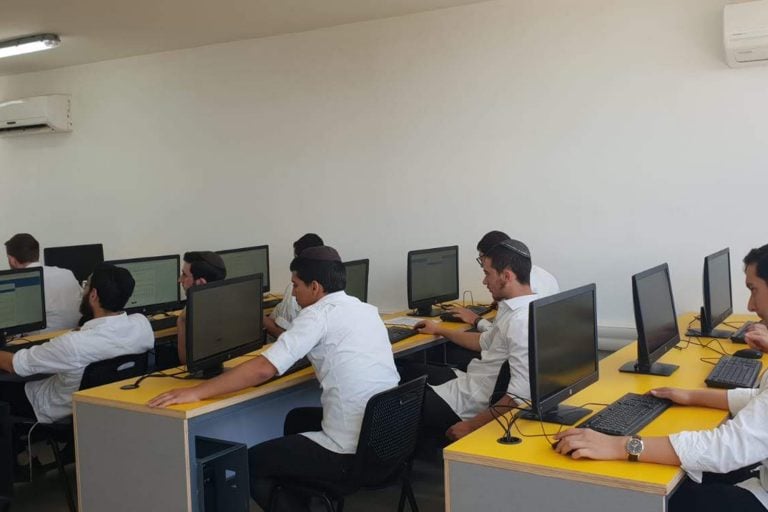 Auto Mechanic and Heavy Machinery Track
In-depth and practical specialization in mechanics and electrics of automobiles, advanced machinery and heavy-duty vehicles, under the guidance of the multinational corporation, Caterpillar.
Graduates who successfully pass the exams receive professional certification from the ministry of labor and deemed in completion of 12 years of education.